Exciting Announcement from Naomi
I struggled my whole life.
I searched for a way and a place to belong. It hurt to be in my own skin: uncomfortable, depressed, lonely, aching, and longing for something to fill the hole inside me.
No matter what I did, where I went, or how I searched, I always felt hungry. There had to be something more out there: something that would make me feel better, something to fulfill me. I obeyed all the rules and took all the advice I was given, but they didn't do anything for the void I felt. I felt as if life was a puzzle, and I was missing the piece that made it liveable. Other people seemed to be functioning, but I couldn't figure out the secret.
Through depression and pain and unspeakable suffering, I survived the best I could, but I always kept searching. And then I began to find what I was looking for:
It was me.
I was what I had been looking for.
I had spent my life cutting myself off from feeling, absorbing harmful beliefs, avoiding conflict, pleasing others, pushing down discomfort, and hiding my true self. When I wasn't present in me, I also couldn't be fully present for all of life around me.
When I began to reconnect to self, I realized I wanted a life of significance—I had been born, as all of us have, with care, skills, and an ability to serve others from a deep well of experience and love.
Now, everything I am is here to serve, to write, to encourage, to heal, from this place of heart-connection so that others can find hope and fully embrace their own selves.
I live the life of a seeker.
I love to learn and grow every day, as I connect with my inner voice, thoughts, and feelings.
I practice connection with my husband and children, others, and everything around me.
Life is a journey with no destination, and I love the roller-coaster ride. I am learning the downs are just as important as the ups.
I am a spiritual, intuitive, highly sensitive person and social introvert, who feels deeply both the beauty and pain of life (and wouldn't have it any other way).
I love to read and write, spend time outdoors, sew and knit, play with my Labradoodle, and have deep conversations with close friends.
Holding space for people who are hurting fills my heart.
I embrace the beauty that I learned within my church, the pain and undoing in leaving church, and the openness found in spirituality after church.
I serve wholeheartedly from a place of unconditional acceptance that others can also find, if they will be brave enough to take their own steps inward.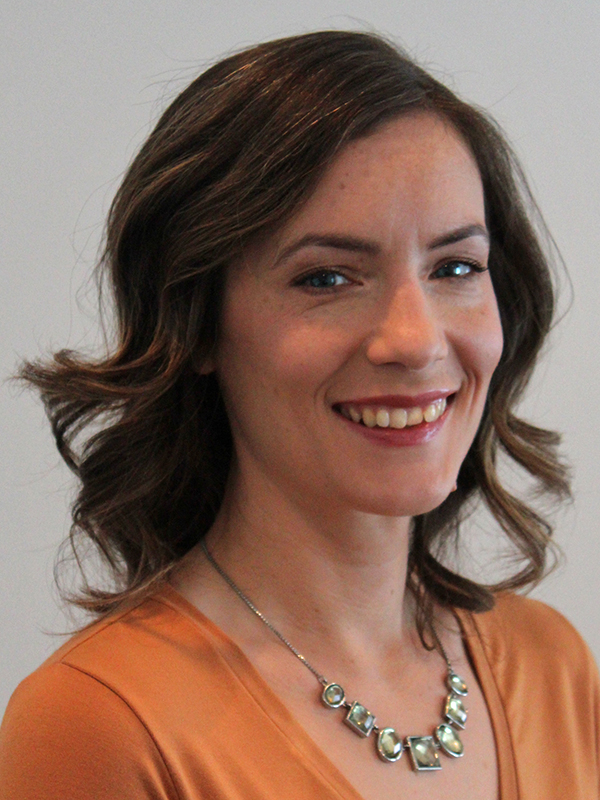 'Holding space for people who are hurting fills my heart.'
What I Do
I support people through Reiki energy healing (Level II Holy Fire certification) and Mind-Body Self-healing Mentorship/INsideOWT (reconnection to self and soul for healing and purpose).
I also write from my heart and personal experience about healing, emotional awareness, intuition, spirituality and becoming unstuck at my blog.
2021 Updates
Upcoming Book & Community for Women Leaving Religion
This year, I am learning deeply about self-connection: allowing myself to befriend every thought and emotion I experience.
I am also connecting more deeply in relationships, learning that it's okay to show the most vulnerable parts of myself and to ask for needs to be met. As I live this, I am writing a book about Connection: to mind, body, emotions, spirituality, others, and the whole world around me.
I am also working on a special offering for women who are leaving or have left their religion—contact me and mention "Leaving Religion" if you would like to be privately notified when this project launches.